first edition
13-14-15-16 october 2022
The world of ultracycling lands in Sardinia
Coastal roads, rolling hills, silent forests, mountains to climb, valleys to cross.
A great adventure, a personal challenge, a journey out and within yourself.
.
"
The memory of this indelible experience tattoo in the soul
"

STARTING FROM
ALGHERO

DISTANCE
790 km

ELEVATION
14000m D+

TIME LIMIT
60 HOURS

TIME STATION
N 2
AN EXPERIENCE FOR DREAMERS

We called our members "Dreamers" because we know well the power of dreams.
The pleasure of planning a venture with months in advance, training with constancy and then showing up on the starting line ready to do the full of emotions!
WISH IT, DREAM IT, DO IT

Cycling is a sport...ultracycling is another discipline: at a certain point it is no longer a physical performance, it becomes a mental matter. In Ultra you discover your soul ... and this is pr
iceless!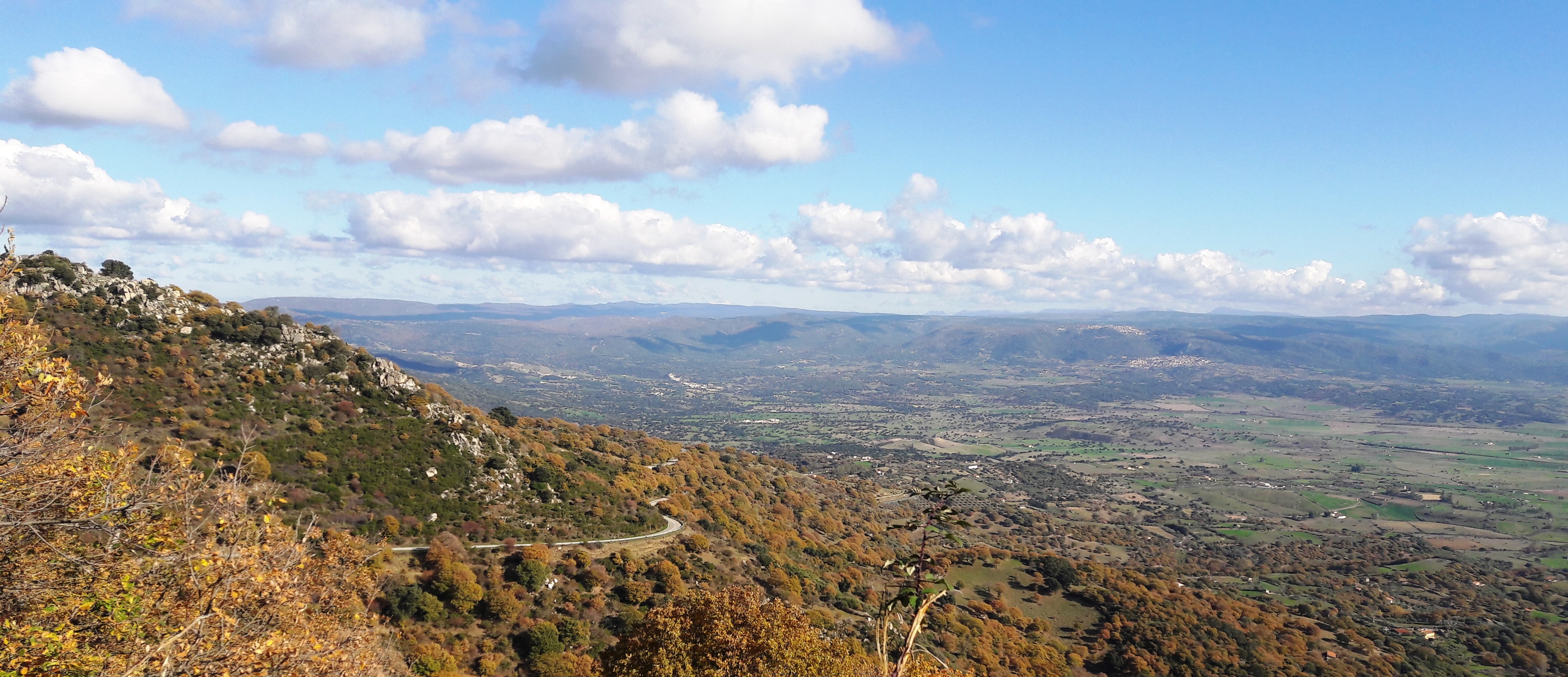 ULTRABIKING SARDINIA: YOUR ADVENTURE
Participating in the UBS 790 means living an extraordinary life experience. Do not forget: it is a personal challenge against time, and for this reason there are no prizes and the reward (represented by the medal of finisher) will be the invaluable satisfaction of having made it.
Ultrabiking Sardinia is not a mass event and is not suitable for everyone. It's an adventure dedicated to women and men who love to dream, know how to suffer and strongly believe in the values of sportsmanship. The event is not only designed for experienced Ultracyclers (who can challenge themselves on a very challenging route) but is also the ideal event for beginners: the time limit of 60h will allow them to manage their participation planning night break...but be careful the stopwatch does not stop and the time gate to pass at each time station could close.
The basic rules of our Ultracycling event are simple: no outside assistance, no draft, follow the GPS track provided without leaving the route and comply with the rules of the Traffic Laws adopting a responsible behavior.
No stop adventure: timer does not stop until the finish line

Respect the rules of the Traffic road. helmet and lights

GPS tracker: follow the track and complete the route

No draft (only allowed for Pairs)

Unsupported mode: no external assistance

The project of Ultrabiking Sardinia is not only to offer a great endurance experience that represents the opportunity to live intense emotions. As Organizers we want to spread our values of sportiness and promote the territory through a sports tourism sensitive to respect for nature. We strongly believe that Ultracycling represents a great opportunity to improve people's quality of life. By measuring with fatigue and difficulties, each participant increases the awareness of his own self-effectiveness, transferring then in everyday life the awareness of his own abilities.
The Media Partner of UBS790 is Bikeitalia.it, an online newspaper on cycling, cycling, mobility, economy and mechanics of the bicycle.
With 1 million monthly readers and a newsletter of over 70,000 subscribers BikeItalia.it is the reference point for bike lovers in all its forms: from training to travel, from biomechanical visits to health to training with a dedicated offer of online courses and in presence. Bring the bicycle out of the niche, make the passion for two wheels a mass phenomenon and turn our country into a paradise for cyclists this is the ambitious project of www.bikeitalia.it.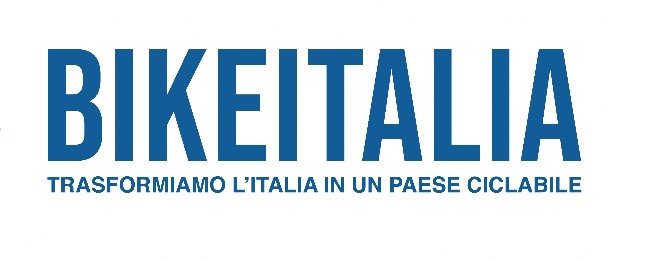 We are looking for partners who share our mission: our event is an excellent opportunity to promote their image and brand. Write us: info@ultrabikingsardinia.com
under the patronage